Last week, we talked about the differences between an IRA and a 401(k). Both are types of retirement accounts, and the 401(k) is typically administered through an employer, whereas almost anyone can open an IRA. Now, we are going to talk about the Roth versions of these same investment vehicles. I described them as different buckets.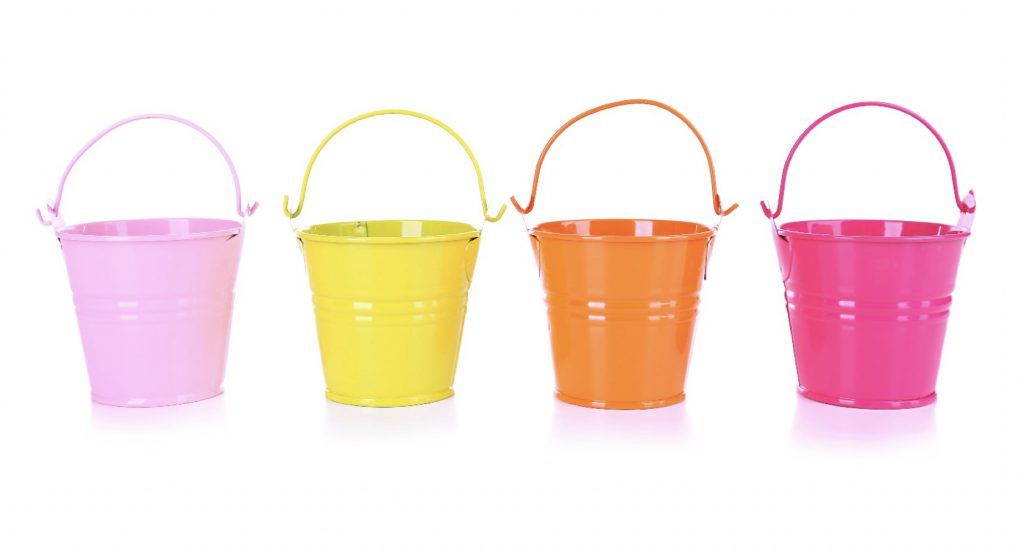 Roth IRA– stands for Roth Individual Retirement Account.
Quick History: This was established by the Taxpayer Relief Act of 1997, and named after the senator who sponsored the bill, William Roth from Delaware.
Why it came about: Roth wanted a more flexible retirement account option, particularly to be appealing to younger investors.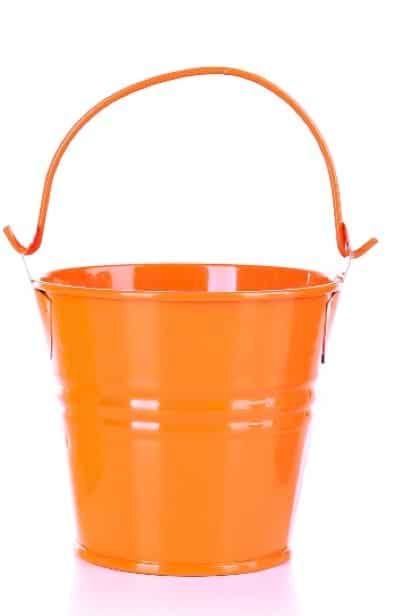 Pros:
Similar to IRA in these ways:

Available for all people with earned income in a calendar year, including the non-working spouses of people with earned income
Same contribution limits as a traditional IRA ($5,500 for individuals under age 50, $6,500 for those age 50+)
Protected in bankruptcy, up to $1 million
Can name your own beneficiary
Contributions grow tax-free
Easy to open and you can open one almost anywhere
You control the investments

However, the MAIN difference, and in my opinion, the main PRO of the Roth is that distributions, are not taxable*
Also—there are no mandatory distributions at age 70 ½
*You can always take out the contributions that you put into a Roth IRA, tax-free. You can only take out the earnings on those contributions, penalty-free, if you are age 59 ½, disabled, or dead. If you take them out before age 59 ½, you will owe income tax plus a 10% penalty.
Cons:
Similar to IRA in these ways:

Not through employer
Can't take money out until you reach the age of 59 ½ without a 10% penalty (with some exceptions)

No tax deduction on contribution—the money goes in AFTER taxes
Income limitations on ability to contribute—if you make too much, you may not be able to contribute to a Roth (however, there is a potential way around this)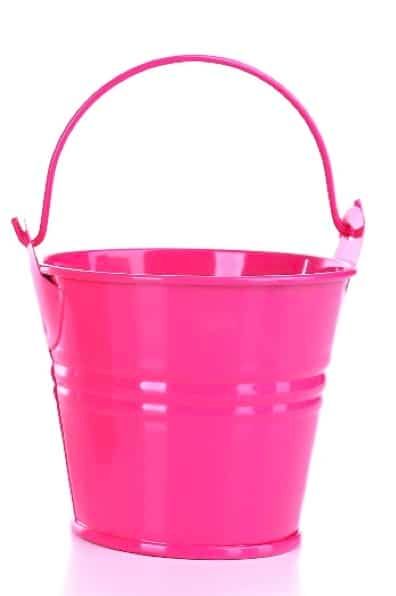 Roth 401(k) – like a 401(k), only in a Roth form
Quick History:  Congress passed the Economic Growth and Tax Relief Reconciliation Act of 2001 (EGTRRA) which in part created a new form of retirement savings plan called a Roth 401(k).  Employers had the option to use the provision as of January 1, 2006.
Why it came about: It was a way to combine Roth IRA provisions with an employer-sponsored plan.
Pros:
Similar to "traditional" 401(k) in these ways:

Higher contribution limits—($18,500 for individuals under age 50, $24,500 for individuals age 50+)
Protected from bankruptcy
Can name your own beneficiary
Contributions grow tax-free
Contributions can be made easily through payroll deductions
May be able take a loan
Employers may offer matching contributions–but typically it won't be in the Roth part. You can still contribute to a Roth 401(k), but the employer contributions are typically entered pre-tax.

No income limitations to contribute. Whereas you may not be eligible to contribute to a Roth IRA due to how much you make, you don't have any contribution limits with a Roth 401(k).
Do NOT have to take mandatory distributions
Distributions are non-taxable, as long as you are over age 59 ½ –this is HUGE. If you contribute $50k to your Roth 401(k) and when you retire, it has grown to $100k, then none of that $100k is taxable to you.
Cons:
Similar to "traditional" 401(k) in these ways:

Only have access to a 401(k) account through your employer
May not have as many options for investing
May have a waiting period before you are eligible to contribute
Can't take money out until you reach the age of 59 ½ without a 10% penalty

Not all employers offer a Roth 401(k) option
Contributions are made after-tax, so no tax-break in the beginning
Jill-splain this: Let's go back to that $30k/year salary from the 401(k) example. If I still want to contribute 5%, or $1,500 to my 401(k), I choose the Roth option this time.  $1,500 goes in. When I get my W-2, box 1 will indicate that I made $30k. I do not get a break on the income that I put into my Roth 401(k). But when I go to take it out, I won't pay any tax. This makes the $1,500 after-tax, because I am technically paying taxes on that income, even though I am saving it away.
So, both of these Roth options are POST-TAX.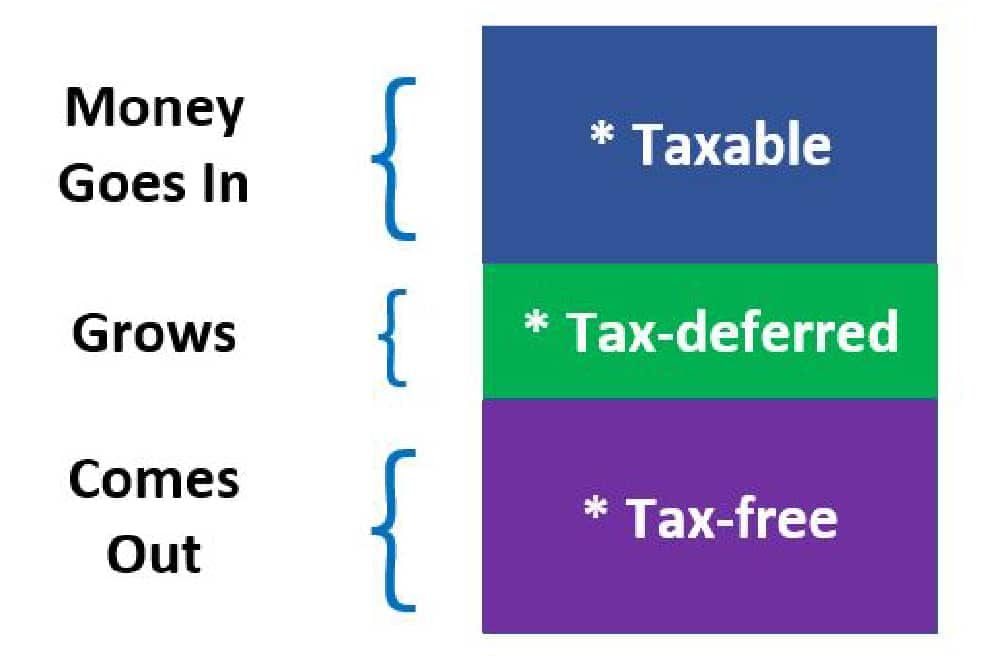 You can have accounts in any number of these combinations—a 401(k), Roth 401(k), IRA, Roth IRA—you just cannot contribute more than the total limit, combined. So, you can contribute to both an IRA and a Roth IRA, but your total contributions to both, cannot exceed the $5,500 limit ($6,500 if you're age 50+). Same with the 401(k) and Roth 401(k)—you can contribute to both options, but your total contributions for the year cannot exceed the limit for 401(k) contributions.  Happy retirement saving!
Investment advisory services offered through Stephens Consulting, LLC, a SEC registered investment adviser doing business as Stephens Wealth Management Group (SWMG).  SWMG is not a registered broker/dealer.  SWMG investment adviser representatives may only conduct business with residents of the states and/or jurisdictions for which they are properly registered. Therefore, a response to a request for information may be delayed. Please note that not all the investments and services mentioned are available in every state. Investors outside of the United States are subject to securities and tax regulations within their applicable jurisdictions that are not addressed on this site. Contact our office for information and availability.  
 
Links are being provided for information purposes only. SWMG is not affiliated with and does not endorse, authorize, or sponsor any of the listed websites or their respective sponsors. SWMG is not responsible for the content of any website or the collection or use of information regarding any website's users and/or members.